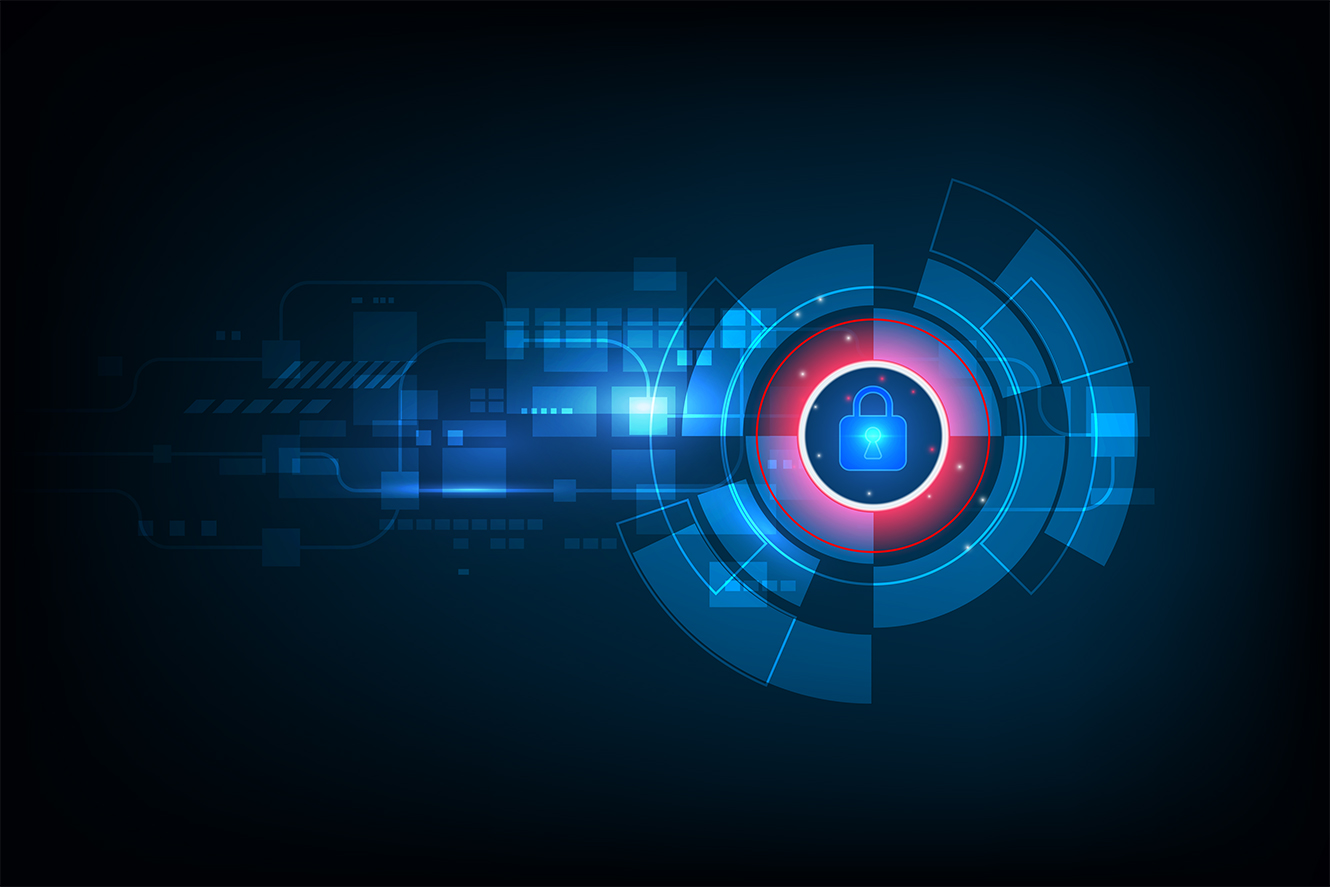 WP Malware Removal provides website clean-up and malware removal services for WordPress websites. We have been protecting and securing WordPress websites since 2009.
Years ago, the founders of WP Malware Removal were running a digital agency – offering web development, web design and SEO services. We were always very critical about website security and each site we built had security features built-in. Because of the rising trend website hacking incidents, we took it very seriously and started a dedicated platform for offering security services. We have a dedicated team of information security specialists  who clean-up, restore and secure hacked websites.
We have partnered with digital agencies, web development agencies, and freelancers for fixing and securing hacked websites. We offer a host of services: WordPress malware removal service, security audit, security monitoring, security hardening. Send us an email at hello[at]wp-malware-removal.com for enquiring about security services.